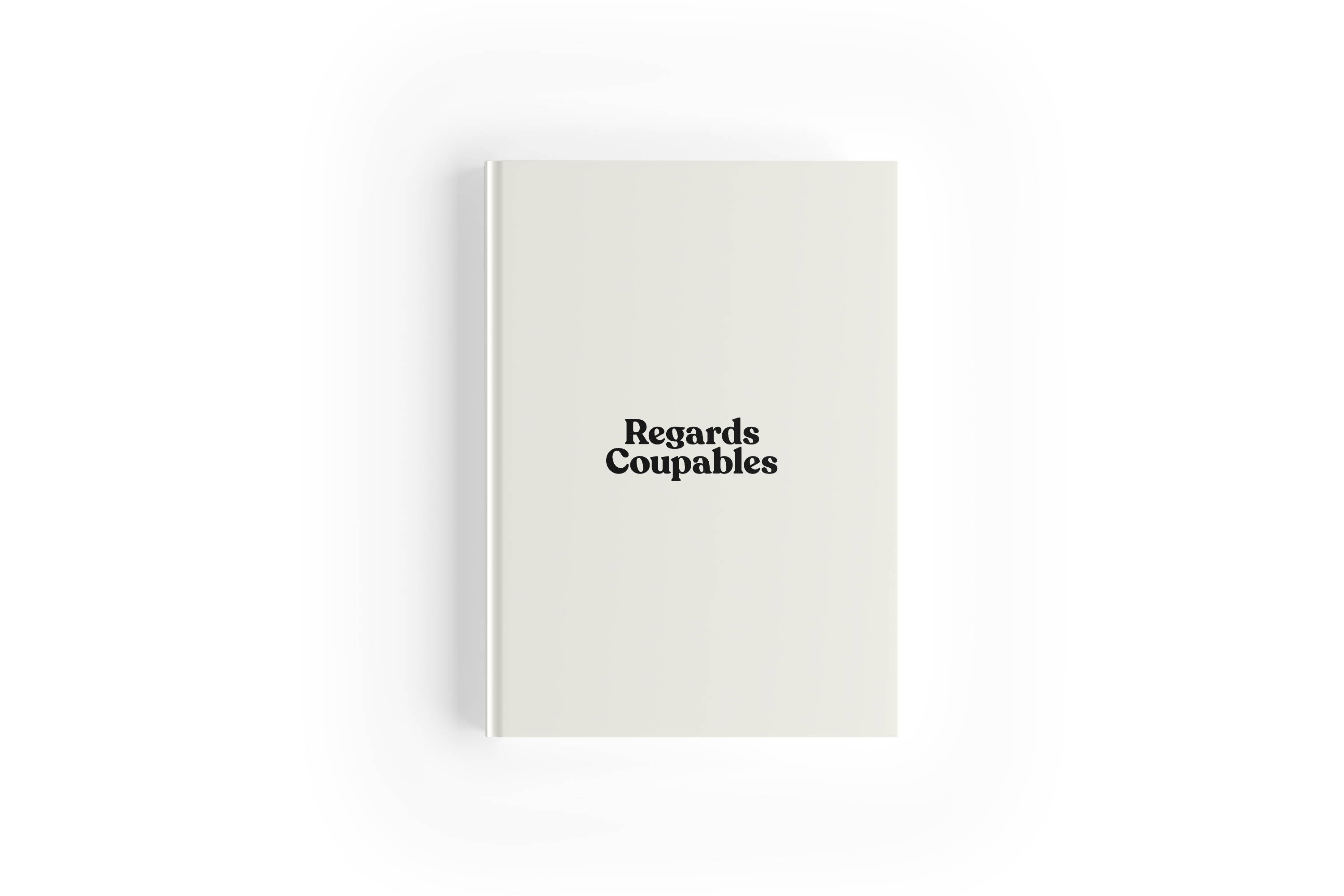 Since it's debut, Regards Coupables: Volume 1 has remained #1 in art books in over 20 countries and remained in the top 100 of all books in France. This month, the title expands to more retailers and the special "Love Color" edition will be released exclusively at www.bytheseven.com.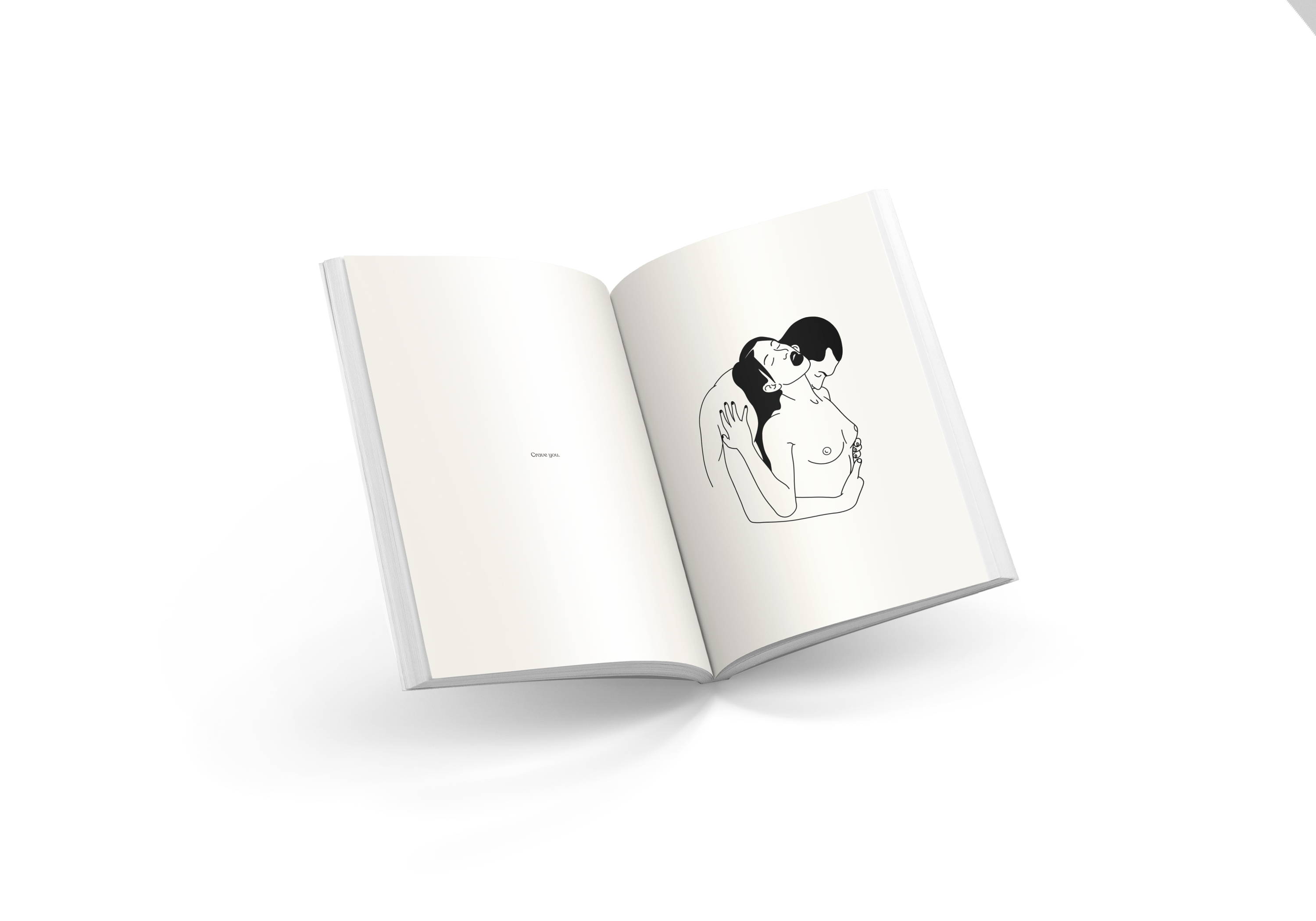 Regards Coupables from France illustrates sexuality beautifully and we are loving it

-INDIA TIMES

Using incomplete illustrations to get their message across, Regards Coupables clearly wants you to let your imagination run wild. Really wild.

-GQ
Several times censored, Regards Coupables explores female sexuality in the form of pure and intense illustrations.

L'ADN
Regards Coupables has always made erotic illustrations, but he's more interested in the act than the human anatomy that facilitates it. What's resulted is a style that's sort of inadvertently tailor-made.

LA MAGAZINE
Regards Coupables is one of the hottest in France, with his profile surging online.

CLASH


Regards Coupables , one of the pioneers of French erotic illustration in recent years, explores sensuality and sexuality through illustrations where sexual freedom is queen.

OPEN MINDED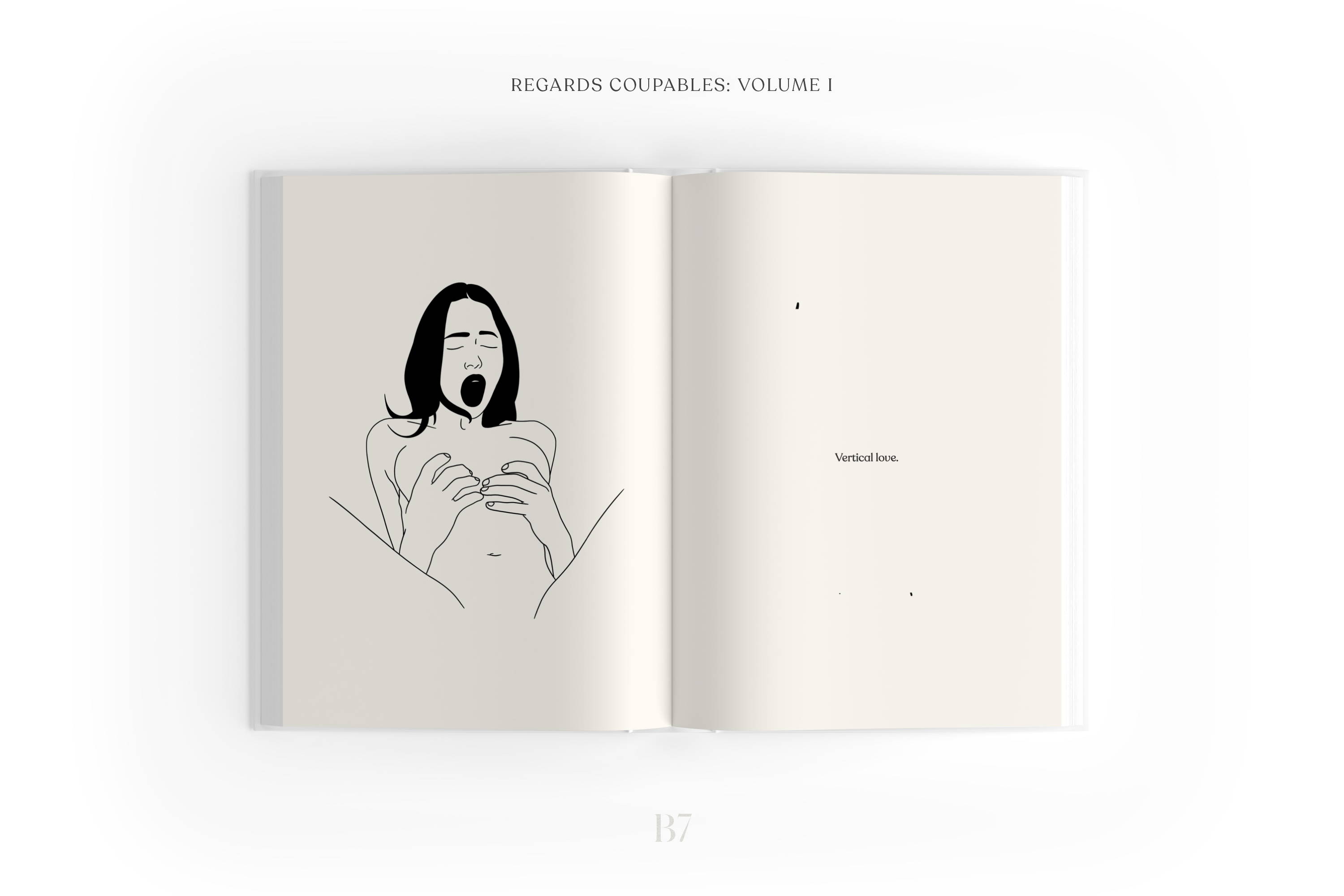 In addition to the special edition, a hardcover dust jacket edition will be sold through retailers starting valentines day.